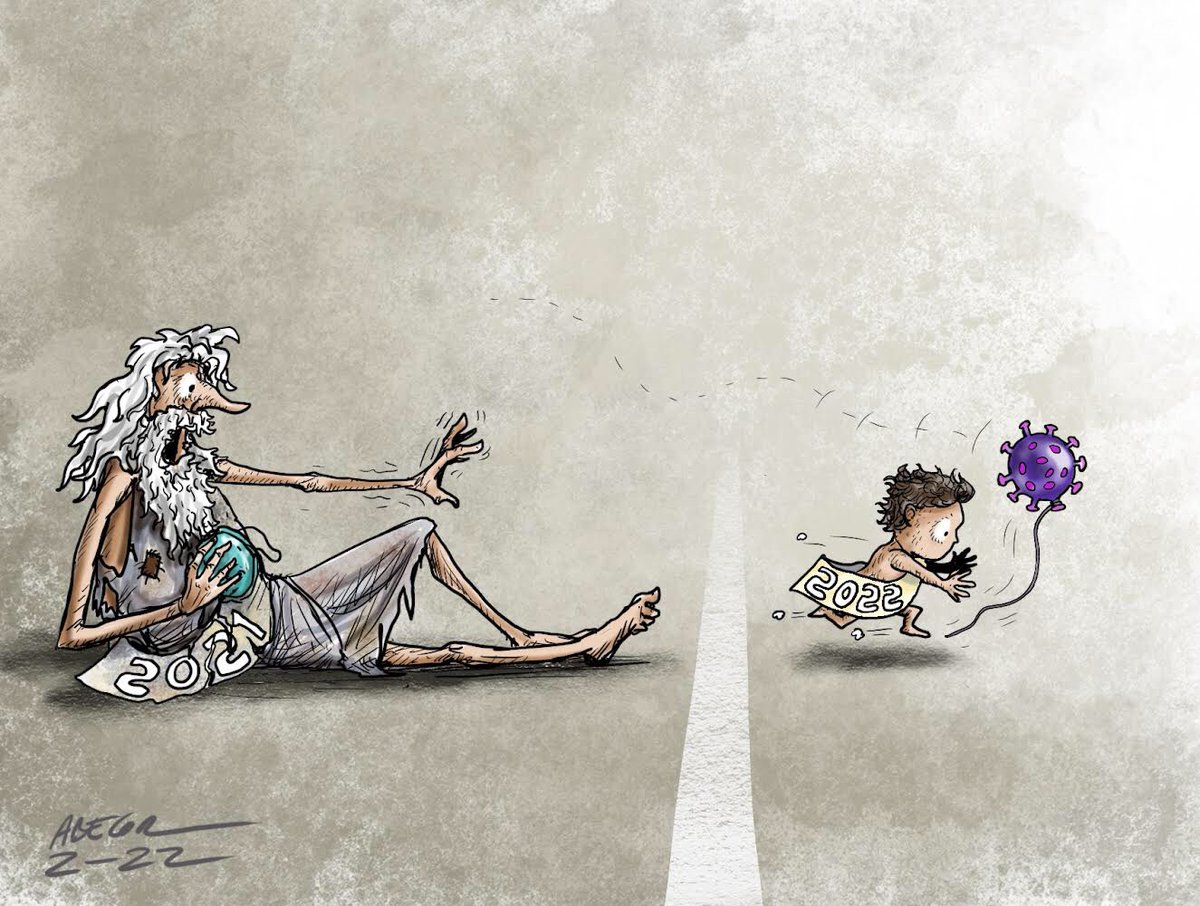 Outbreak News Radio:
The Bolivian government declared a health emergency on Thursday after the daily cases of COVID-19 increased almost fivefold in less than a week; despite the fact that the omicron variant has not yet been registered in the country.
In the last five days, new daily infections increased from 1,355 to 6,149, double the highest peak reported on June 10, according to the Bolivian Ministry of Health.
Until now the authorities have not reported the presence of the omicron variant in the country.
The hardest hit region – and also the most populated – is Santa Cruz, in the east, which accounts for 71% of the new cases in the country.
A "relaxation of biosafety measures" and a strong attack from the "fourth wave" are the reasons for the increase, according to the Bolivian Minister of Health , Jeyson Auza.
Health authorities have reported a saturation of medical services, including intensive care units, and the mayors of several cities canceled the New Year celebrations.
With 11.5 million inhabitants, the country has registered more than 591,700 infections and 16,650 deaths since the start of the pandemic.